Strong, Independent Downtown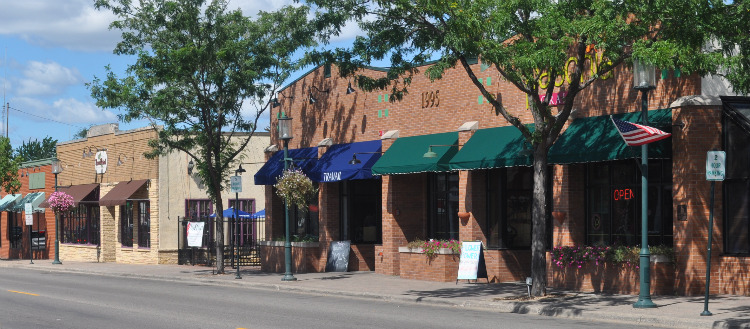 Downtown Robbinsdale has again become the heart and soul of our town.
In many ways our original, authentic downtown looks and feels like a small town from 75 years ago. Independent small business owners are a large part of this.
Just like 75 years ago, most of the businesses are owned and operated by small groups and families that personally operate their businesses. You can walk into a store and talk to the owner.
These owners are our neighbors and friends, and support our city in ways that many larger, chain stores do not (HyVee is a notable exception). Donations to fundraisers, events and amazing support for Whiz Bang Days and belonging to a strong Chamber of Commerce are just some ways they contribute.
Maintaining, supporting and attracting new complementary small independent business is crucial to Robbinsdale's downtown. Expanding the downtown look and feel is equally important.
I will strongly encourage any new development in the core downtown area and all commercial areas in Robbinsdale to include and prioritize small independent businesses.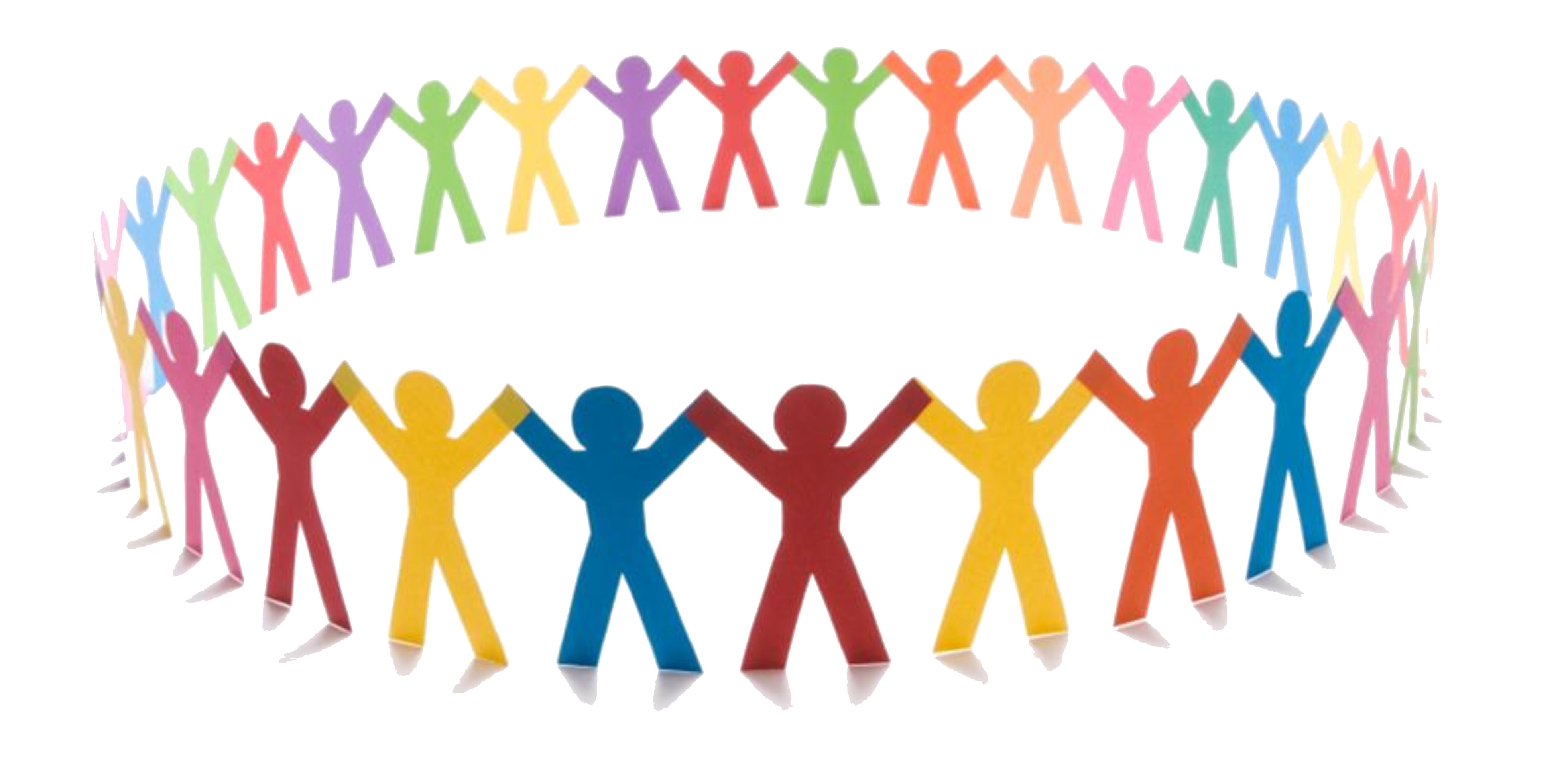 A strong sense of community is important in any city, but an actual strong community is the true, critical need for all our cities. The recent horrifying death of George Floyd in Minneapolis has brought the issues of inequity and racism into stark focus again, and brought forth how vital a strong community really is.
It has highlighted a need for all cities to take a strong, hard look inward and examine policies and procedures that may inadvertently create or maintain these inequities.
Despite working towards a more inclusive and fair city for many years, a series of recent conversations and research, spurred by this renewed focus, forced a harsh reality that there is still a tremendous, almost overwhelming opportunity to do more. I am embarrassed and saddened that it took a tragic, preventable death to open my eyes.
We do have a very strong community in many ways, but a focus on extending these connections even further is vitally important to the future of Robbinsdale, and beyond.
The hard work is only beginning and will take time, patience, understanding and all of us in the community to create an even stronger city. But we all need to start taking steps, big and small, to start.
I pledge to help make this happen.
Public Safety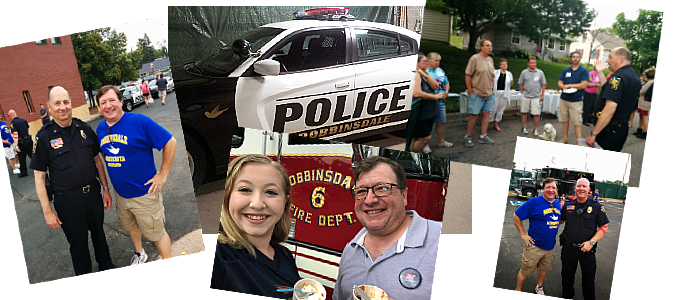 Police
For a strong, healthy community, it must remain safe. But we also must be confident that our department has the training and tools needed to successfully and respectfully do their jobs. You can read about some of the efforts they have already taken. I will continue to ensure they get the training they need, whether I am elected or not.
Over the last 10 years I have created a fantastic relationship with our police department working with the Chief, Captains, Sergeants, Community Action Coordinators and others to solve neighborhood concerns and improve safety throughout Robbinsdale.
I have met with dozens of groups to address problem properties and neighborhood concerns alongside several Police Community Action Coordinators at homes, parks, city hall, and other locations.
I have been an advocate for improved training, additional officers and adding a social worker to the department for the safety of both the officers and the public.
I believe our department is a professional, active police force that works hard to engage and respond to residents respectfully, while maintaining a safe community.
My commitment to a safe Robbinsdale along with a strong, well trained, respectful police department has been a priority for the last ten years and will continue.
Fire Department
Robbinsdale's Fire Department has been a model for other volunteer departments throughout the area for many years. They consistently answer hundreds of calls each year and provide amazing service to Robbinsdale and neighboring communities when called upon.
Maintaining and improving our own Fire Department is an important part of our city, and I fully support them.
Improved Technology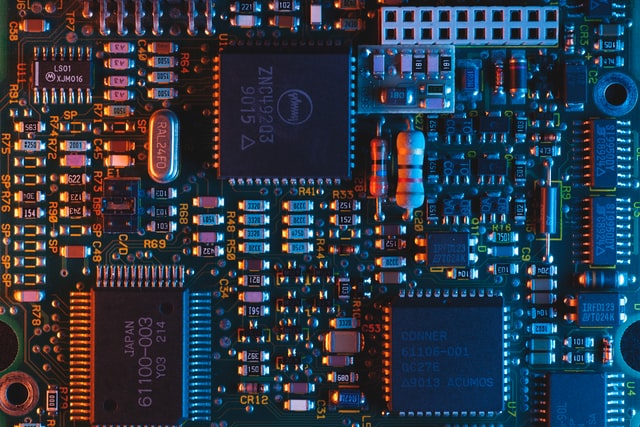 Even without the recent economic concerns, and the potential loss of revenue that could follow, pressure on city employees to do more has been growing. Federal and State requirements continue to be added and staff is needed to implement and report the new rules. Our city grows in many ways - new businesses, new homes and apartments, new services - and staff is needed to handle more inspections and answer more questions.
Simply adding staff to handle this new workload is sometimes the answer, especially if specialized knowledge is needed. But that is both expensive, and not very sustainable.
I believe there are efficiencies can be found with targeted and smart process and technology improvements. This needs to be done in a careful and cost effective way - adding technology for technologies sake is never a good idea. But finding tools that can both help make the staff's jobs easier and provide a return on investment is a win for everyone.
Taking advantage of these efficiencies to provide a better work environment and save money will be a priority for me as Mayor.