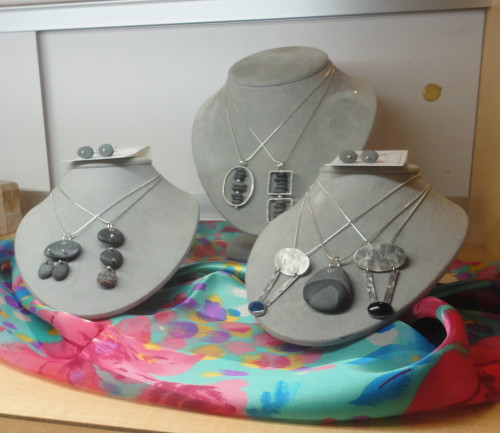 In 2012 Robbinsdale saw ten new independent businesses open. For a town the size of Robbinsdale, ten is an exceptional number, and really shows that we are in demand as a place to operate a business.
2013 is off to a great start as well – word of a new pizza place by the Travail crew, in addition to their new building and two restaurants, shows that the trend isn't slowing.
Another new addition to downtown is a great new art and gift shop – Wunderkammer.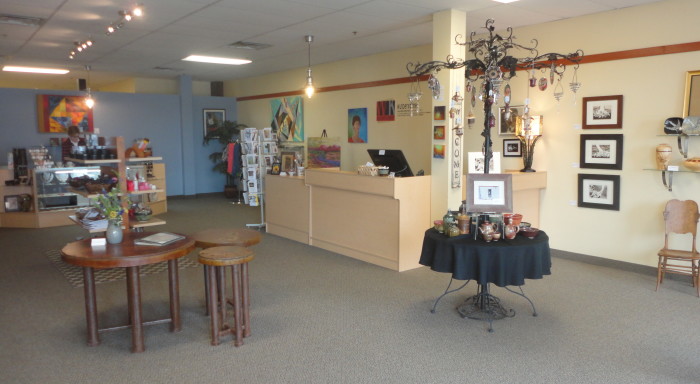 For years I have heard from friends and neighbors eager to have a gift shop in town. With the opening of Wunderkammer, that wish has been answered!
Robbinsdale resident Lisa Garty opened the store in February and has steadily been adding new art and merchandise ever since. It is located right across West Broadway from Walgreens in the Broadway Court apartment building and is open Tuesday – Saturday 11:00 – 7:00. She is finishing up a fine arts degree and is hoping to give her fellow students an outlet to sell their work in addition to established artists that are featured.
| Wunderkammer | Earrings |
| --- | --- |
| | |
There is a wide variety of art available, from jewelry to paintings to hand crafted furniture. Prices start at less then $10, a bargain for hand made art.
| Jewelery | Paintings | Furniture |
| --- | --- | --- |
| | | |
Wunderkammer is planning regular artist events, the first being a jewelry trunk show by Kisa Collection Jewelry on Thursday April 18th starting at 6:00. The first sale of the year is set for April 25th to 27th, with most merchandise on sale.
If you haven't had a chance to check it out, you should make a point to stop by and support this new local business!