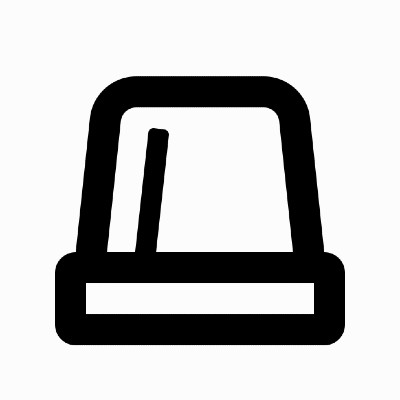 The news about the police chief today is beyond surprising. Shocking doesn't even describe it very well. The council was told that the chief of police Steve Smith offered his resignation to the city manager this morning, and she accepted. We did not receive any additional information.
Fortunately Robbinsdale has extremely qualified leadership from Captain Jim Franzen who will step in and lead the department as interim Chief. The police will continue to operate at the high level we all expect.
Professionally, I had very high regards for Steve Smith and he was always open to questions, and did a fantastic job providing answers as quickly as he could when police activity was unfolding. During work sessions, the council would offer suggestions at times, and he was always open to hearing them, even when they may have been less than ideal (or good).
I would imagine that additional information will be fairly limited since this is essentially a personal matter for him, and he is no longer employed by the city.
On a personal level I wish him the the best of luck, and hope that he can work through these issues with his family and in his personal life.