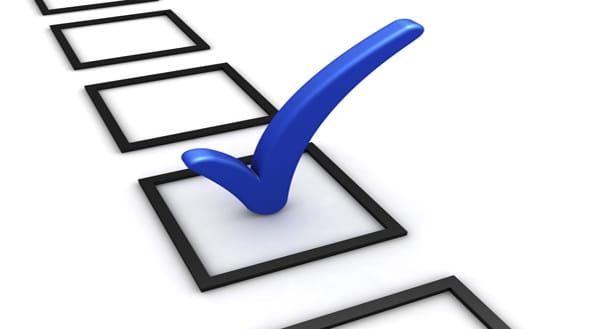 A long overdue post! Last fall the city hired a professional market and research firm, the Morris Leatherman Company, to conduct a resident survey.
They followed industry standard protocols to return a 'statistically significant' result.
The full results can be seen on this document from the city website, and by nearly all accounts residents are very happy living in Robbinsdale.
A few of the highlights are below.
General Quality of Life Issues
This level of satisfaction rates above the average for communities in the Metropolitan Area suburbs for quality of life issues.
Headed in the Right Direction
75% of respondents felt the city is heading in the right direction.
Quality of Life
A combined favorable rating of 85% in terms of Quality of Life Rating.
Sense of Community
87% indicated favorably toward the sense of community in Robbinsdale.
Community Strength
A high 87% rate the strength of community identity and the sense of neighborliness among Robbinsdale residents either "excellent" or "good"
A Welcoming Community
95% of respondents stated they felt accepted, valued and welcomed in Robbinsdale.
City Government and Services
Budget
Nearly 90% see "excellent" or "good" value in the taxes they pay for their city services
Great Parks
97% of respondents who used the park system state they had a positive experience.
City Council
An almost 12-to-1 ratio of approval-to-disapproval rate for the City Council is within the top 10% of the Metropolitan Area.
City Staff
9-to-1 favorable-to-unfavorable rating is well within the top 25% of Metropolitan Area communities.
Improvement
Certainly there are areas in need of improvement as well.
The lowest rated city service was city street repair and maintenance. However at 68%, it is still five percent higher than the statewide norm.
The perception of our Police protection also could use some help - it landed 12 points lower than the suburban norm.
Both these issues have been addressed and continue to be monitored. The road re-sheeting program has been sped up and by the end of 2019, 95% of the roads in Robbinsdale will have received a new top coat in the last 10 years. The remaining 5% are slated for full reconstruction (including new underground infrastructure) in the next 5 years.
As for the Police department, this is a perception that is hard to figure. Our crime rates are lower than our neighboring communities in most categories, about the same in others. Personally, I think it is the rise in social media that is driving this - people are far more aware of incidents than they were in years past.
Nevertheless, we continue to invest in our department. We authorized an additional officer for 2018 and aggressively pursue Community Service Officers to add to our staff. The police will also be adding body worn cameras later in 2018.
Overall residents are happy with Robbinsdale, and to most of us that is not a surprise - but it is sure nice to get confirmation!