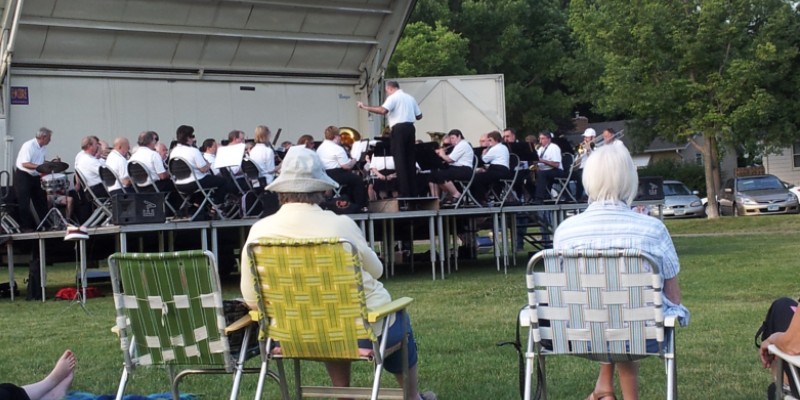 I love talking to residents and neighbors and getting to know others in town,
and would LOVE to hear your ideas or concerns about Robbinsdale.

We are all in this together, and input is crucial for making our city even better.
There are a number of ways to connect - pick your favorite, or suggest one of your own!