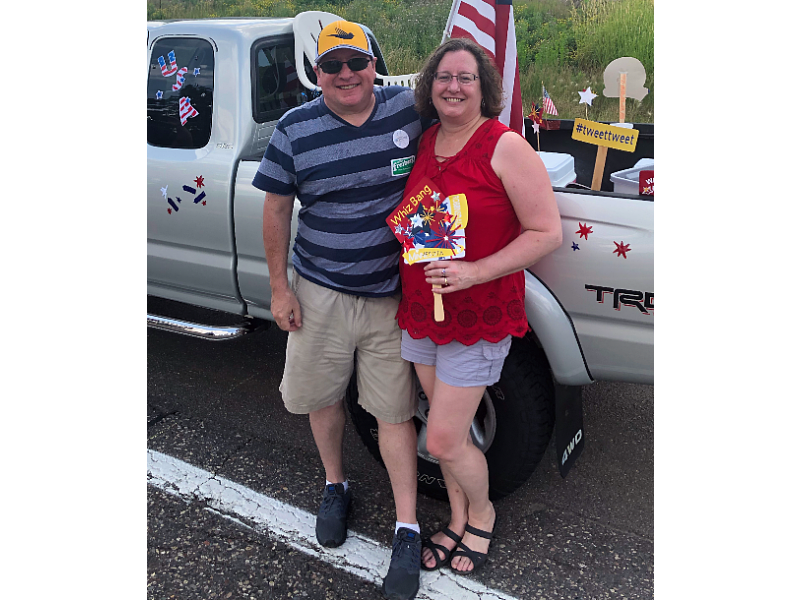 My wife Kathy and I have lived at 2936 Zenith Avenue for the last 22 years. We have two children, Robert - 24 and Jenny - 19, both graduates of Robbinsdale schools (one Armstrong, one Cooper).
We moved to Robbinsdale without knowing much about the city. We found a home we loved, at a reasonable price, and settled into what we came to find was an amazing community.
As our kids grew, we got to more involved and found a place full of great people who loved their town, loved to be involved and were always friendly.
I have now lived in Robbinsdale longer than any other place in my life and it is truly home.
My commitment is to make Robbinsdale the best place to live, work and do business. And to be entirely clear - this means the best place to live, work and do business for all people, no matter their circumstances.
Robbinsdale is, and will be, facing new and unknown demands on resources in the near and long term future. This could be in the form of reduced revenue, increased costs, asking staff do more or a combination of factors.
My job as a Software Engineer provides a unique perspective for understanding these potential hurdles.
My days are spent finding inefficiencies in our business and creating solutions that allow employees to focus on what is most important, allowing us to focus resources where they are the most valuable.
Those skills and that experience will help guide my leadership of the city.
You can read about some of the things I have found interesting around town, and some of the questions I have answered through the years on the Posts page.
I am excited to lead Robbinsdale through the next chapter!